Infused with a bespoke natural T&D fragrance inspired by a walk in the Whatipu bush A+R is freedom soap for the rebel alliance still keeping the faith.
Almond milk gently works with flakes of oat to massage the surface of your skin, rosehip oil treats, heals and protects.
A+R soap is high in humectant value which means it will not dry you out and can be used on sensitive areas like your face. 
1/ Infused with an exotic blend of Cedar, Juniper, Cypress and Bergamot to deliver a bespoke T&D aroma that was inspired by a walk in Auckland's 'Whatipu bush'.
2/ Gentle, soft soap with high glycerin content meaning it will not dry out your skin like most soaps do.
3/ Almond milk serves to hydrate and soften without stripping skin of precious natural moisture whilst Rosehip oil treats and protects.
Sodium Palmate, Sodium Palm Kernelate, Aqua (Water), Natural Fragrance, Glycerin, Sodium Chloride, Avena Sativa (Oat) Bran, Prunus Amygdalus Dulcis (Almond) Milk, Rosa Canina (Rosehip) Oil, Tetrasodium EDTA, Tetrasodium Etidronate, †d-Limonene. (†Component of Natural Fragrance)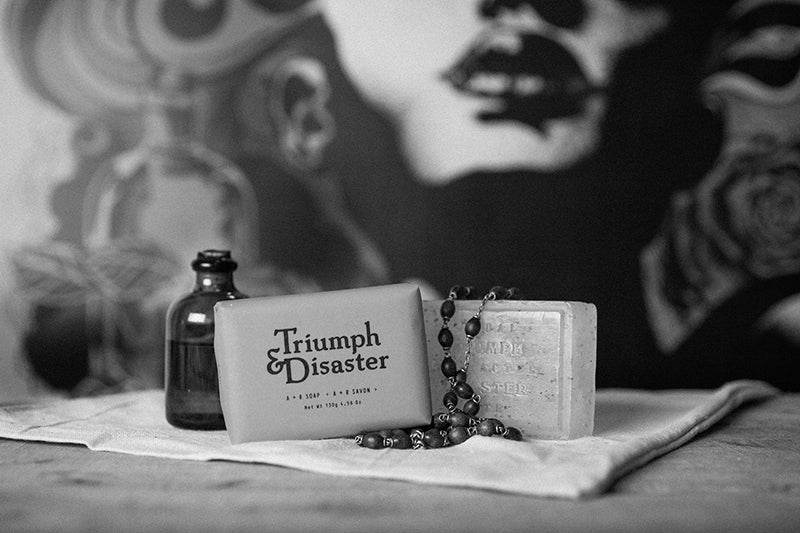 Your rituals
Day
Work in a lather and apply generously to the hands and body.
Night
Work in a lather and apply generously to the hands and body.
Key ingredients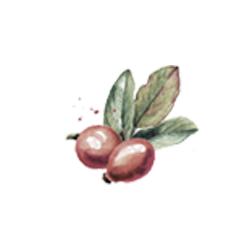 Rosehip Oil
It's hip! A common essential oil used to help protect & heal skin. Picked high in the mountains of Chile from the wild Rosa Canina. Our favourite undercover agent - mysterious, magnetic & highly effective.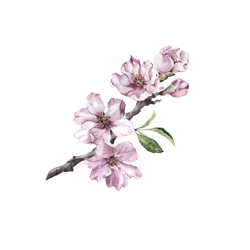 Almond Oil
Native to the Middle East & South East Asia with beneficial Minerals, Proteins & Essential Fatty Acids, Potassium, Zinc & Vitamin E known to increase collagen, treats sun damage & adds moisture to dry skin - often used for Eczema.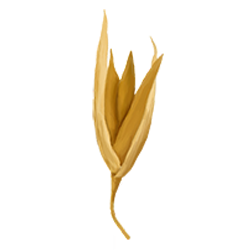 Oat Kernel Extract
Oat kernel extract acts as natural skin cleanser, removes dirt and oil from the skin, diminishes the pores, effective fights dull skin, lightens and improves tone and smooths texture of skin. Key ingredient in Logic and A+R Soap